Structure
These one-day retreats include a full day of self-directed writing with the opportunity to meet other participating faculty from across the university. The intent of the retreat is to support faculty in their writing endeavors with quiet, uninterrupted time to write in a motivating environment.
Faculty participants bring their writing materials and a plan for what they want to accomplish, and the day is divided into writing blocs with regularly-scheduled breaks. The writing blocs are used for intensive periods of concentration on writing, while the breaks give faculty an opportunity to network with colleagues across discipline. In addition, refreshing snacks are served throughout the day!
Join us for a productive day of writing and networking!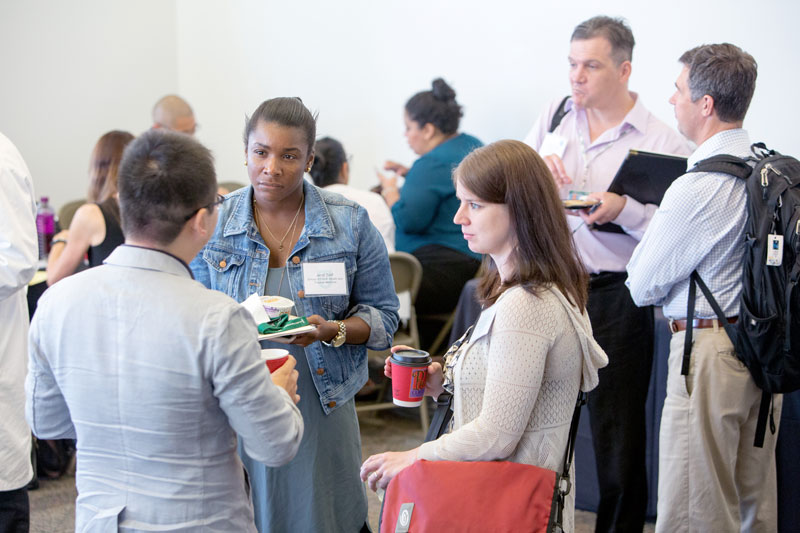 Participant Feedback & Publications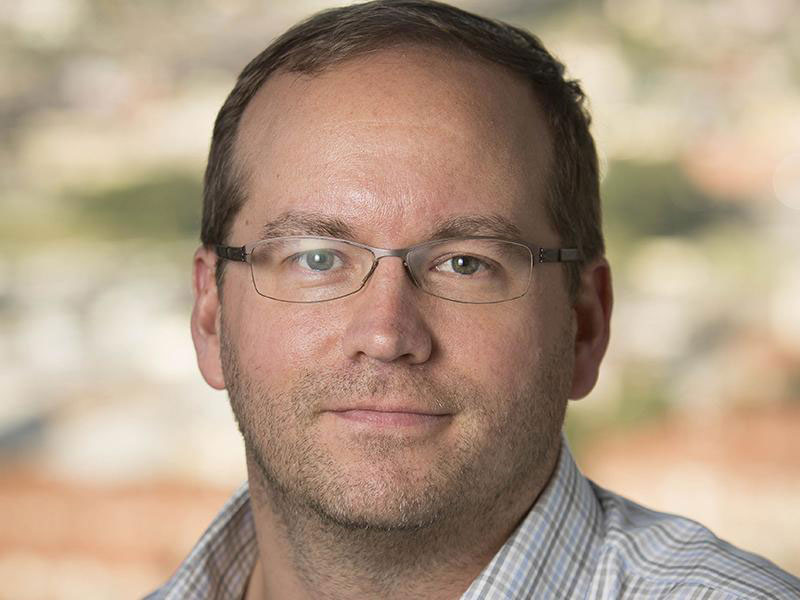 Philip Anglewicz, PhD (SPHTM): Kidman, Rachel and Philip Anglewicz (2017).  Why are orphaned adolescents more likely to be HIV positive? Distinguishing between maternal and sexual HIV transmission in a meta-analysis of 17 national datasets in Africa.  Forthcoming in Journal of Adolescent Health.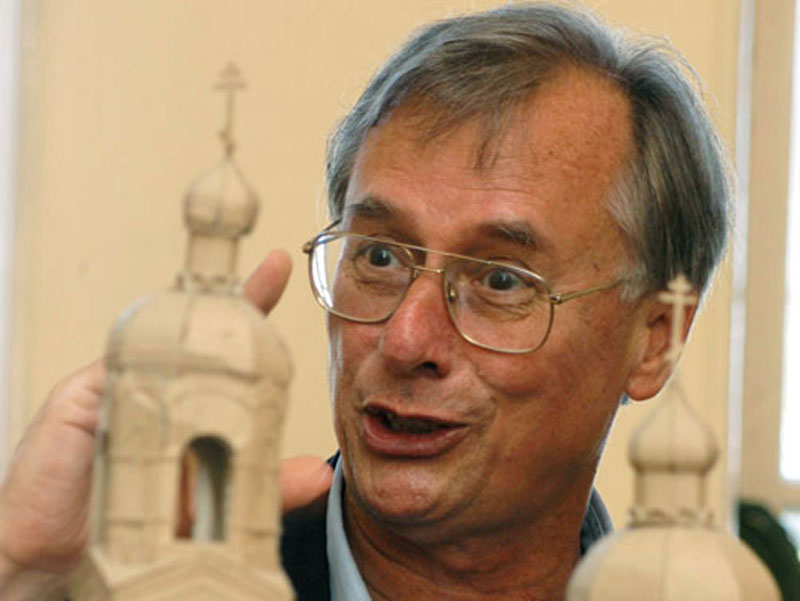 William Brumfield, PhD (SLA): "Cherepovets: Architectural Legacy of the Cherepovets Region"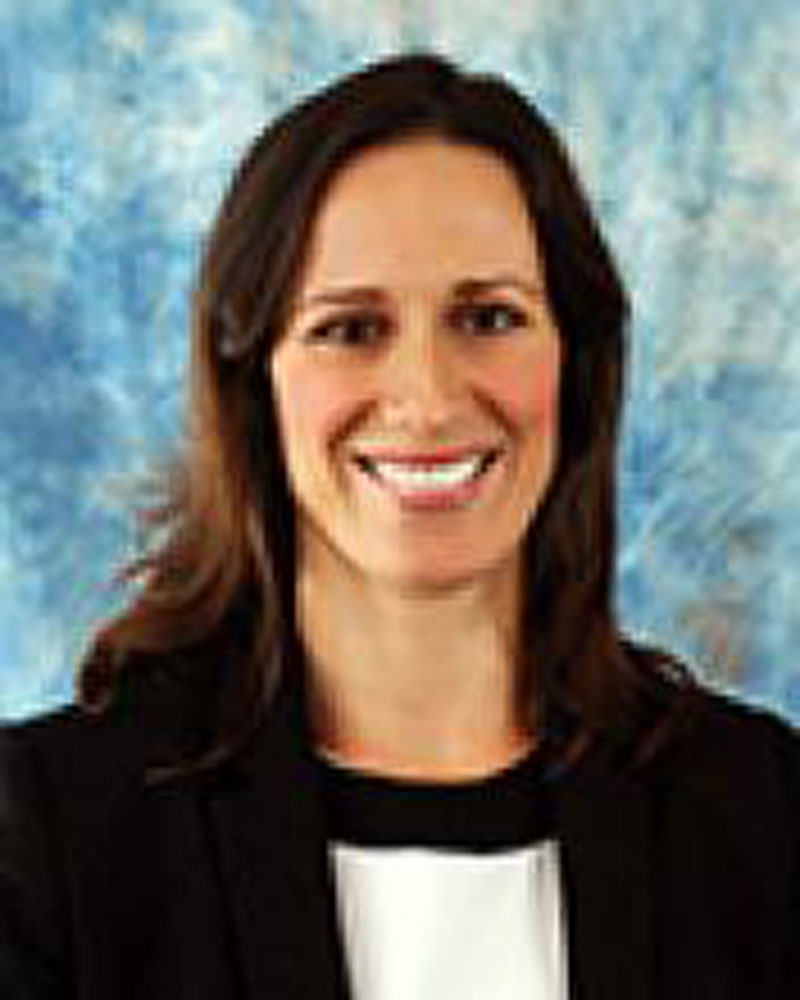 Devi Miron Murphy, PhD (SOM): Miron, D. & Sturdy, W. PTSD. In: C. H. Zeanah (ed), Handbook of infant mental health. New York, NY: Guilford Press.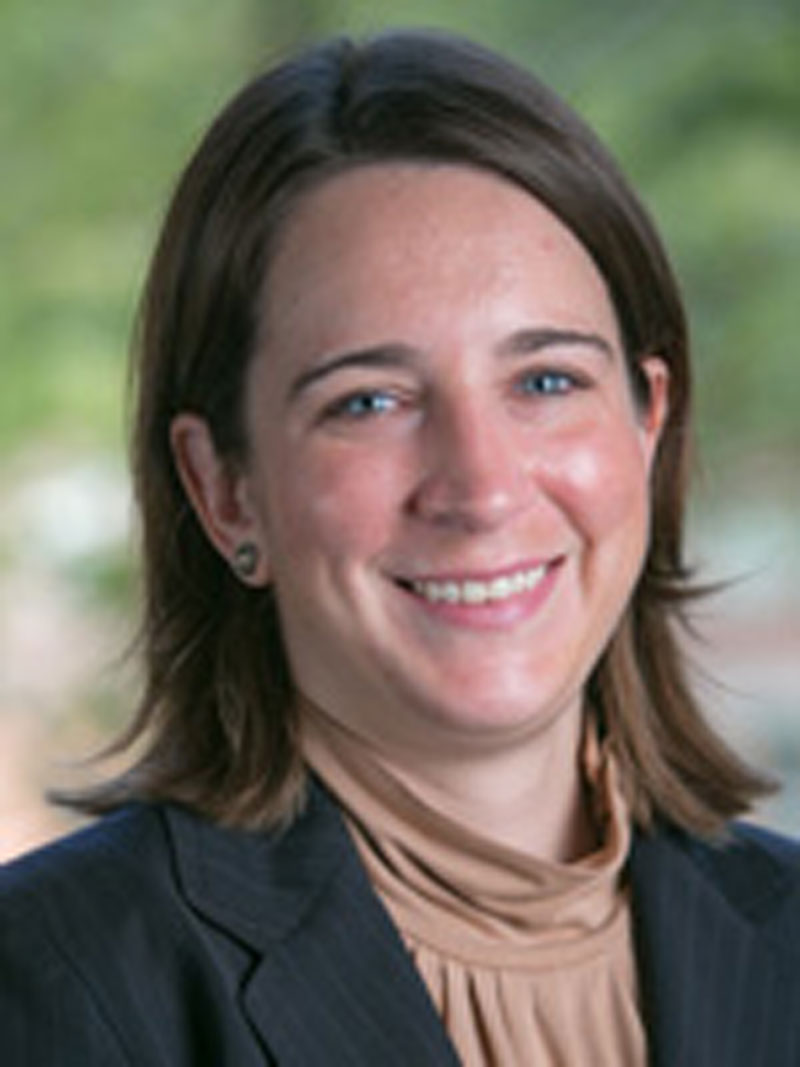 Sally Richardson, JD (LAW): "The all day writing retreats provide a space for faculty to step away from all of the other important aspects of our jobs and focus on one thing--writing. For me, it is incredibly fruitful to have eight straight hours in which I can turn off the email, pause the meetings, and give my undivided attention to the writing process. While I regularly zone in on writing within the four walls of my office, the writing retreats create an intellectual community for faculty. The retreats turn what is an inherently individualized task into the community-supported endeavor. Some of my best writing occurs during the retreat as I feel the support of the entire Tulane family behind my scholarship."
Esra Ozcan, PhD (SLA): Özcan, E. (2015). Women's headscarves in news photographs: A comparison between the secular and Islamic press during the AKP government in Turkey. European Journal of Communication. Published online before print, July 28, 2015.
Contact Us
Richard Brunies
Program Manager
rbrunies@tulane.edu
504-314-2830