Tulane is committed to Diversity and Inclusive Excellence create new and groundbreaking research, to promote the exchange of new ideas and knowledge, to enhance interdisciplinary scholarly discourse, and contribute to community development and engagement. Diversity helps the University provide a deeper, multifaceted learning experience for our students, an optimal researching and teaching experience for our faculty, and a more productive working experience for our staff. Tulane's diversity statement can be found here.
Tulane University is also a federal contractor and is required to adhere to equal employment and anti-discrimination laws, and apply good faith efforts to recruit and retain a qualified, diverse faculty proactively. Tulane's Affirmative Action Programs include taking action to employ and advance underrepresented groups, including people of color, women, persons with disabilities and covered veterans. For additional information, please see Tulane's Equal Opportunity Policies here.
Please click here for the Faculty Recruitment Action Plan.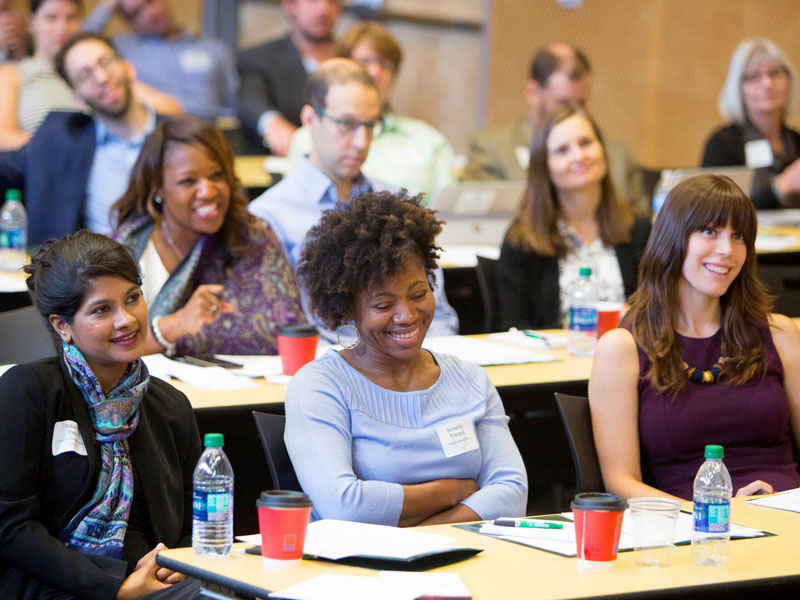 Assistant professors, (left to right) Subah Dayal, Samantha Francois, and Leia Saltzman at New Faculty Orientation 2017.